Tatiana was born in 1982. Her desire to draw manifested in early childhood, a time when she always had pencils and paper on hand to sketch. Seeing her dedication, her parents sent her to study at an art school.
From the age of 8, Tatiana attended primary school in the daytime, and studied art and drawing in the evenings. By 17, she graduated from both schools with high marks. During her final exams, a group exhibition took place including her work.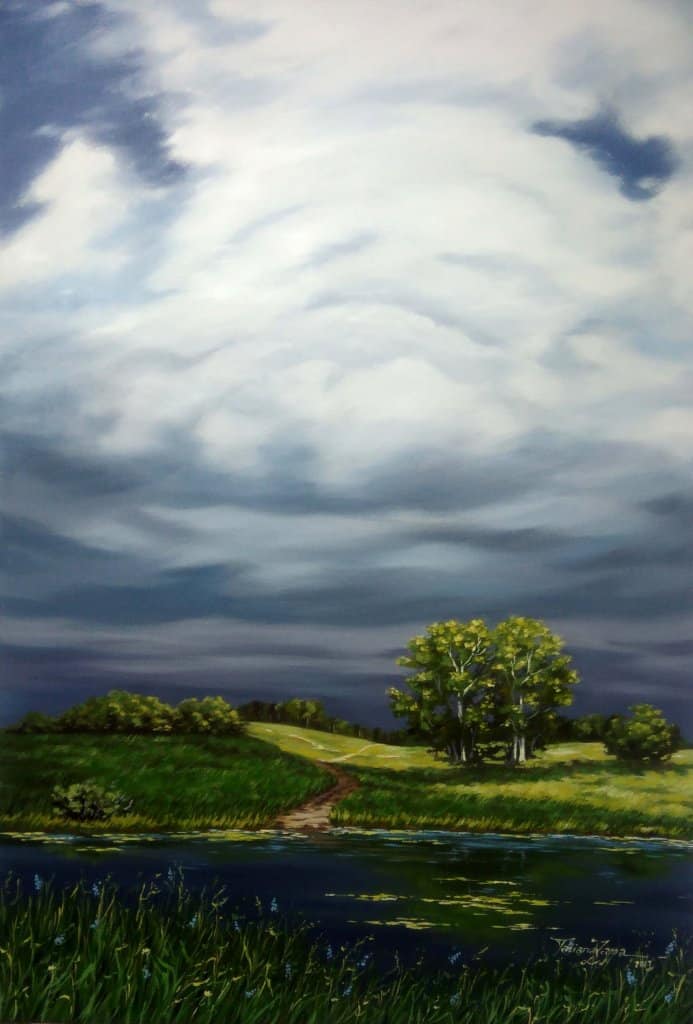 After, Tatiana pursued a degree in Architecture and Design of Buildings in university, with her studies requiring skill in graphic arts and painting. Throughout her university career, she participated in exhibitions of paintings alongside other students, often winning first place in competitions.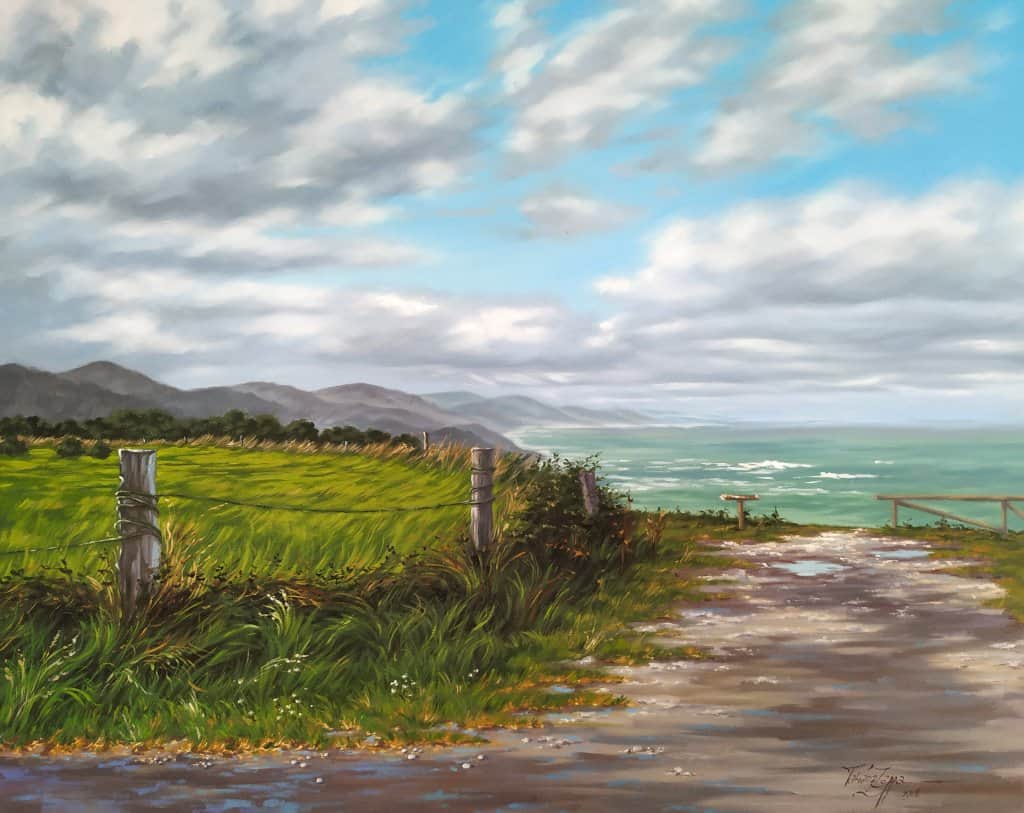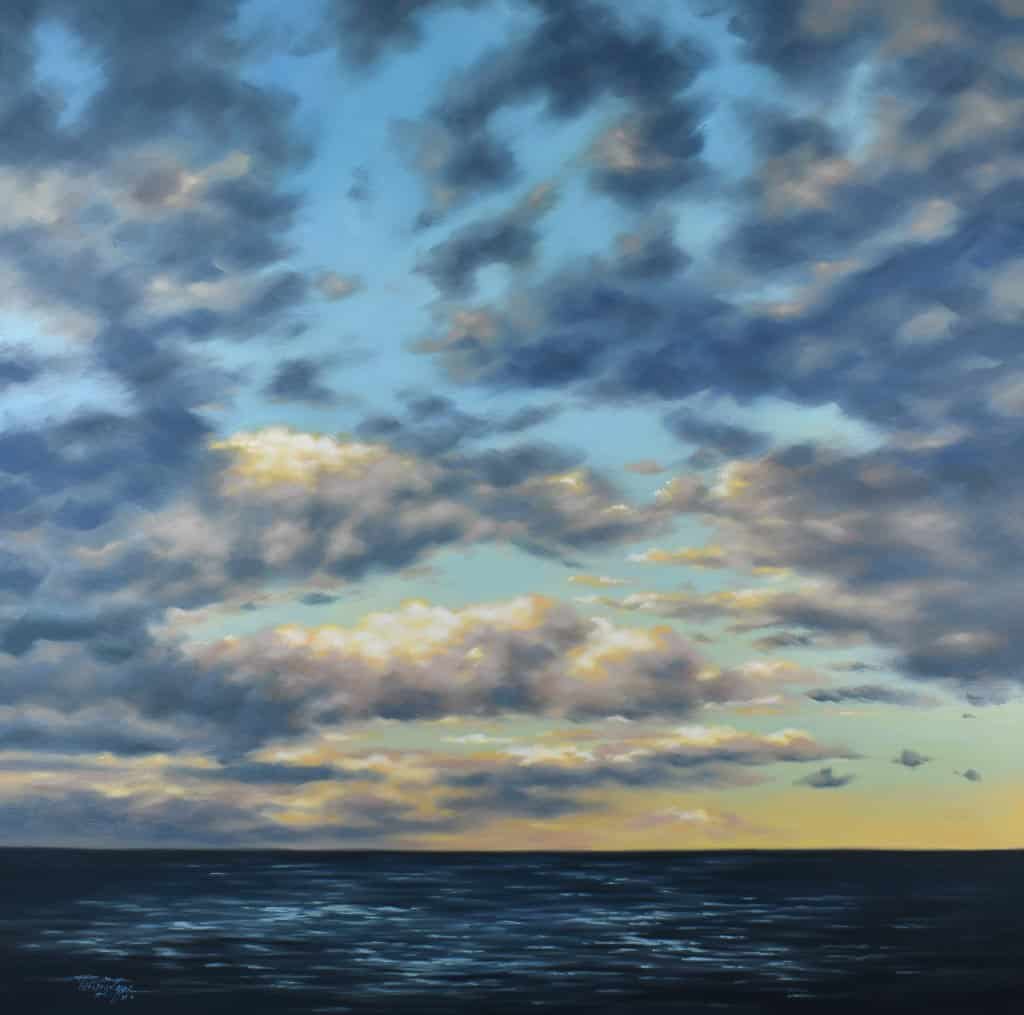 Upon graduation from university, she began working as an architect where her work involved a great deal of sketching and graphic creation of buildings. Her first paintings were sold together with the house that was built, after being constructed according to her drawings. Her drawings were both functional and beautiful as decor.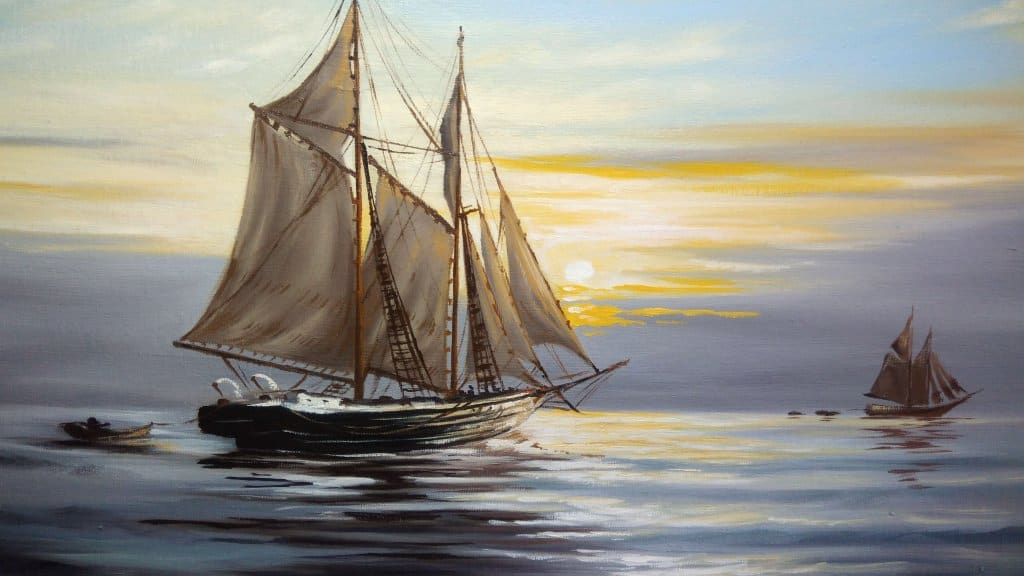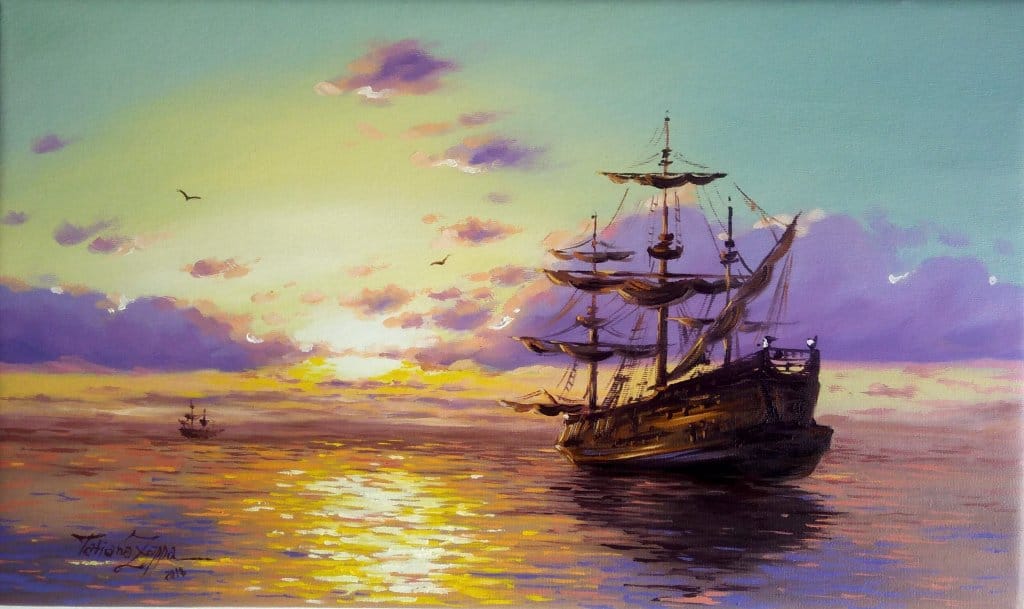 In 2014, she moved with her family to Barcelona and began an artistic period of Spanish landscapes and seascapes. She now travels frequently around Spain in her pursuit of showing great range of emotion in her canvas. Her paintings glow with bright colours and clear images. Though working in the style of realism, she sometimes experiments with form, color and texture, moving into impressionism.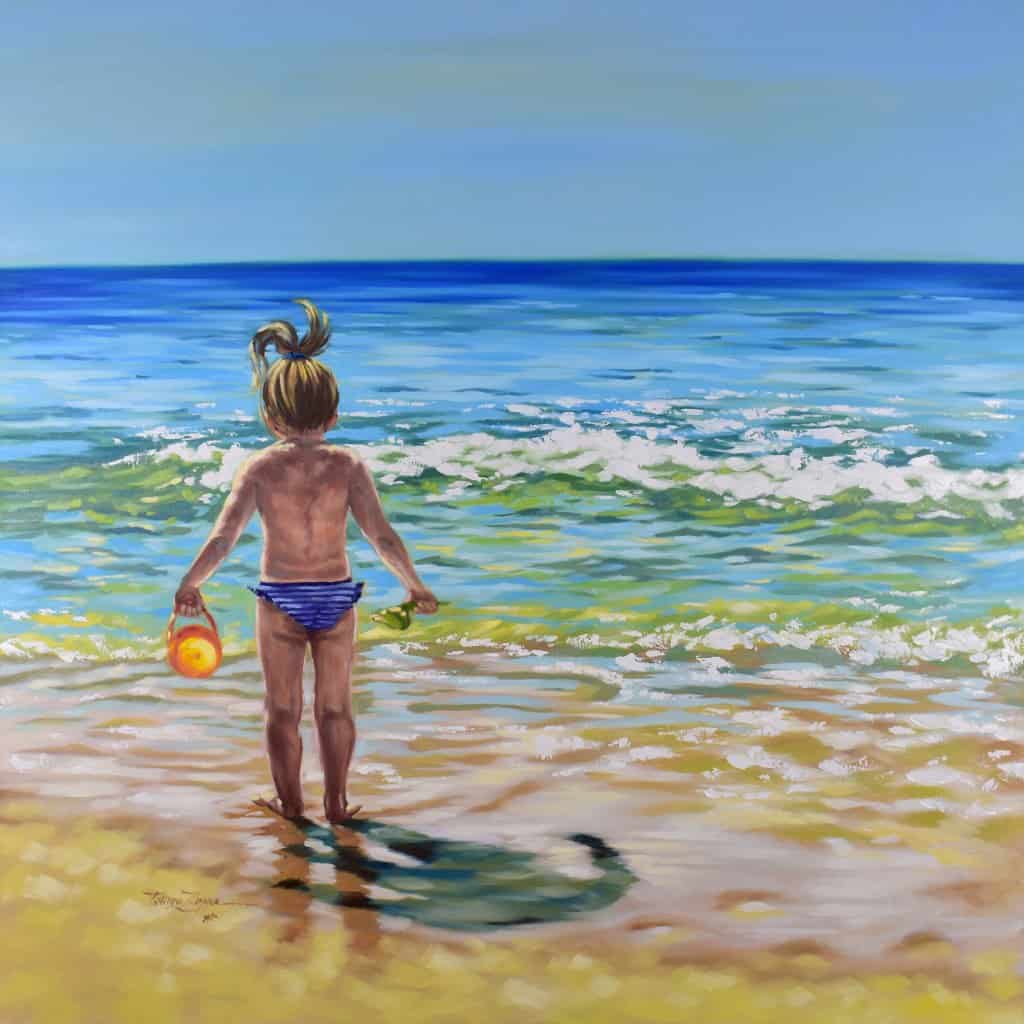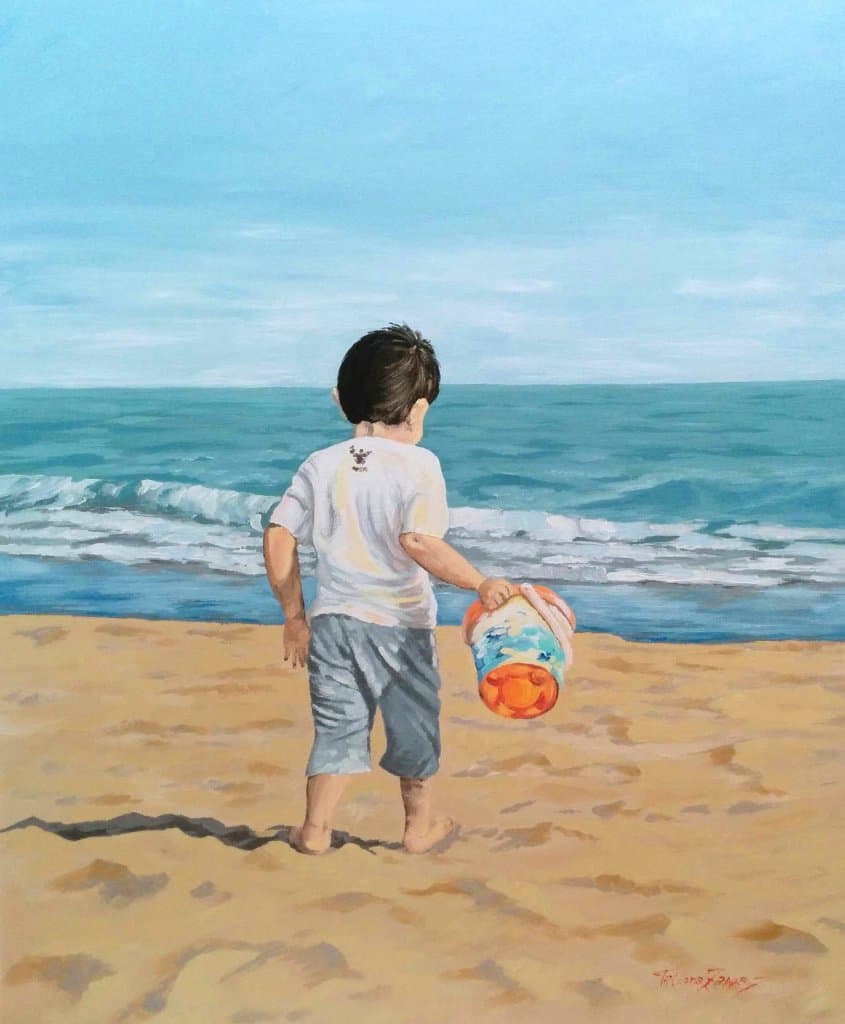 In 2017, she began to focus on hyperrealism with subjects like still lifes and portraits that focus on clarity and detail.
She has won medals and prizes for her works in several international exhibitions in recent years. Her artwork has been sold around the world, with some of the most common destinations being in England, Australia, and the United States of America.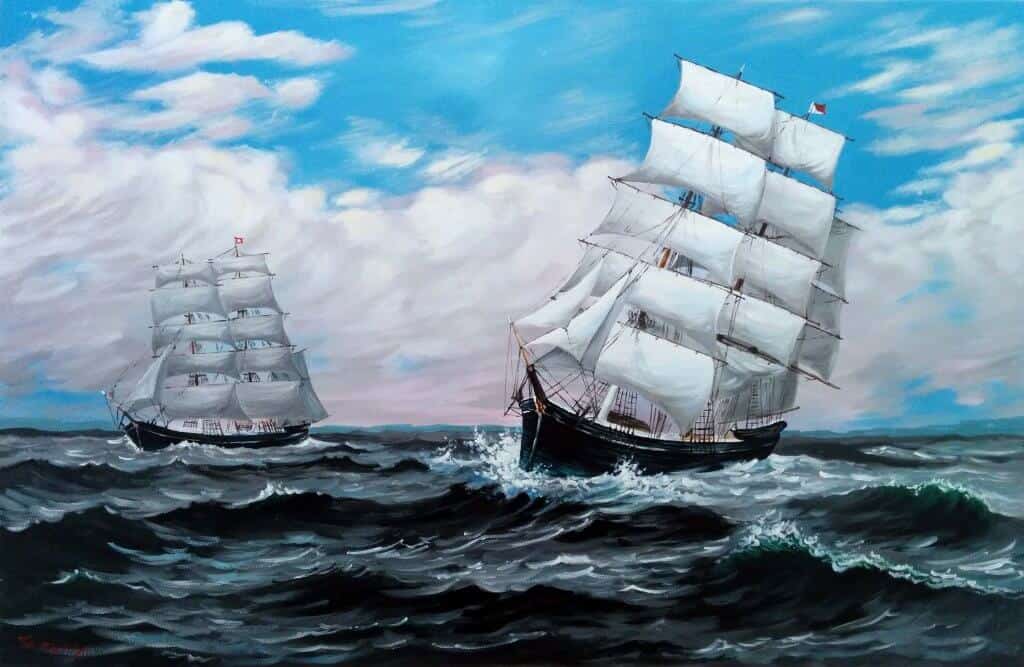 Tatiana currently participates in exhibits in Europe, in the galleries of Edinburgh, Madrid, Barcelona, and ​​San Sebastian.